Release date: Feb 15, 2020
Format: vinyl record & digital
Label: Friendly Folk Records
Promo contact: Friendly Folk / Kathy Keller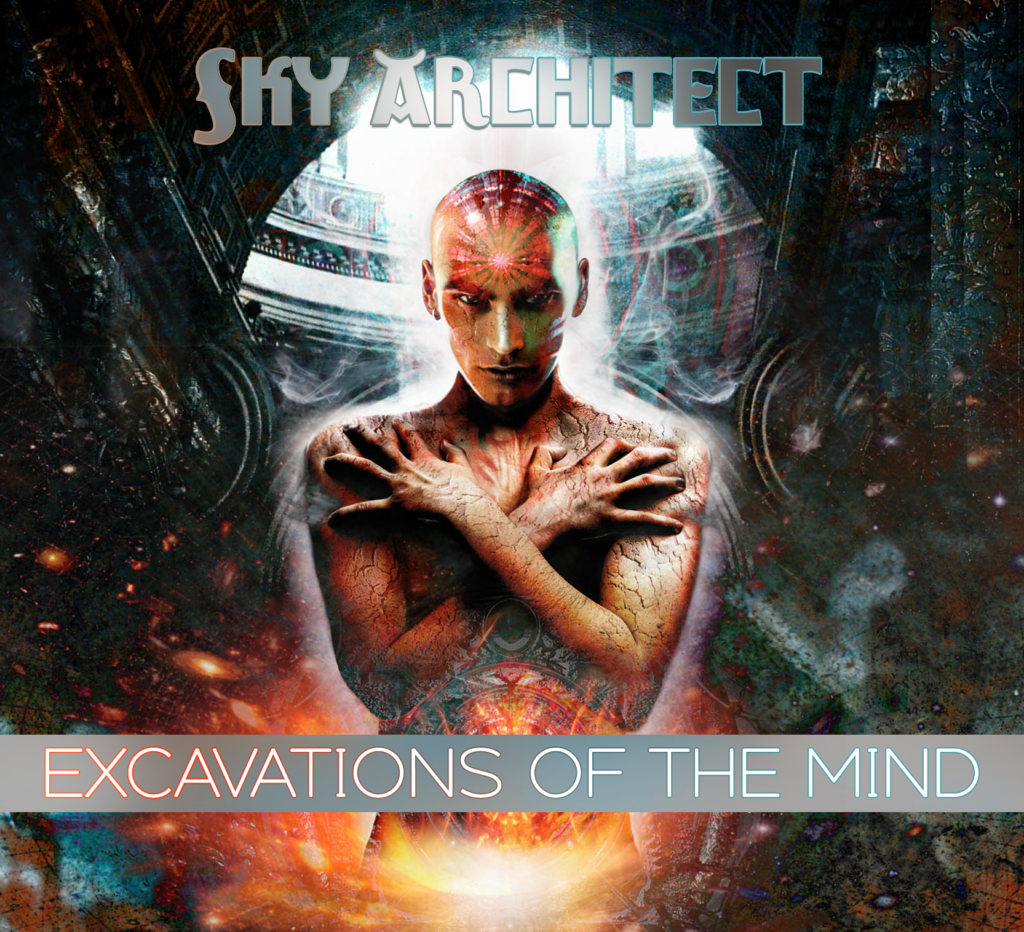 Sky Architect will be rereleasing their 2010 debut album 'Excavations of the Mind' on March 18, 2020.
The album is remixed, remastered and expanded with 3 previously unreleased version of album tracks.
The album is available for pre-order here!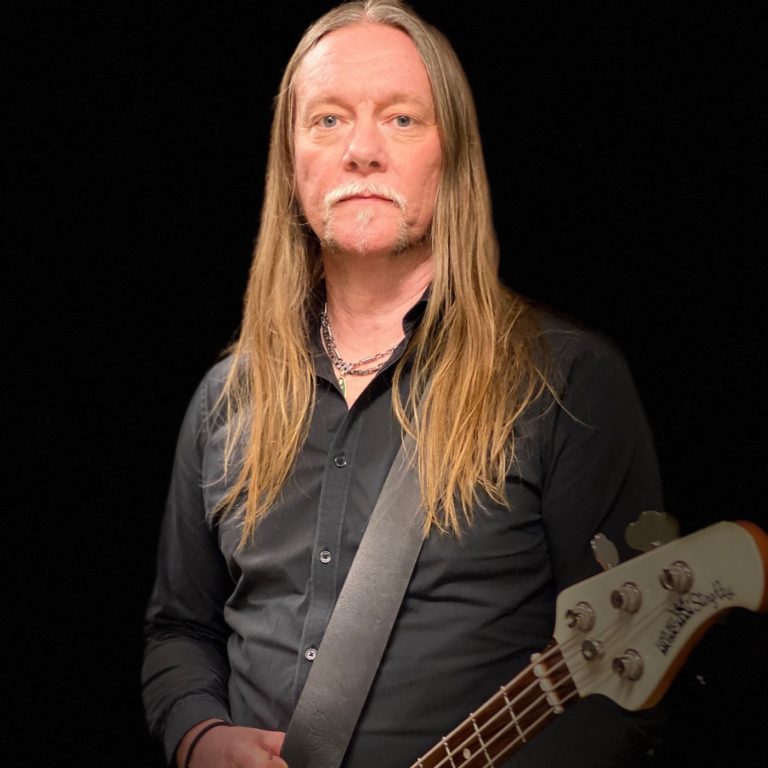 It is with great pleasure we welcome Sampo Axelsson to the band. I know I speak on behalf of all of HFMC when I say Sampo will be a force to be reckoned with. He is not only a great bass player, he's an arranger and composer as well. This is of course fantastic and something HFMC can benefit from immensely. Here are some words from the new member himself.
– Hasse Fröberg
I'm very excited to be a part of HFMC and I'm very much looking forward to join the journey with Hasse, Ola, Anton and Kjell. When Hasse called me and asked if I was interested in joining HFMC I didn't have to think for one minute: Do I want to play in a band with talented and versatile musicians and songwriters? Yes, of course! Over the years I have played a lot of different music styles and I've also had the pleasure to tour and collaborate with a number of great bands and artist like: Mats Levén, Glenn Hughes, Pontus Snibb/Bonafide, Toehider and many more. I'm thrilled and honored to be given this opportunity and I will do my utmost to contribute to Hasse Fröberg & Musical Companion's future.
– Sampo Axelsson 

…and some reflections from the rest of the Musical Companion.

It feels truly great to have Sampo in the band as my new rhythm section colleague. He is an old time friend, and we have played along-side in a number of bands, his skills in playing bass and several other instruments makes him a great asset to the band in many ways. Sampo shares much of the same musical background as the rest of us, so playing together feels very easy and natural. A very exciting time lies ahead to start the next chapter in the story of HFMC.
– Ola Strandberg 

Sampo is a super cool bloke and a very highly reputable musician. It's a great honor to have him on board and I really look forward to working with him both live and in the studio. If HFMC is nitro then Sampo is the glycerine
– Kjell Haraldsson 

I'm the only guy in the band that hadn't met Sampo before he tried out for HFMC, but I had heard of him and that he was a killer bassist. But, as I have played with a lot of different bass players and know what great impact a bass player's style has on the sound of the band, I was a little afraid of how things would work out. Turns out that Sampo not only nailed the music first take with all the punch, depth and groove that is needed, he also incorporated his own personality into the music in a way that takes the band in a new exiting direction, without losing the foundation. He plays with a lot of nuance and playfulness, and most importantly, he locked in with Ola right away. I think we all were a bit blown away about how well prepared and professional he was. Sampo is also a super down to earth guy and I'm really looking forward to getting to know him more. Good times ahead!
– Anton Lindsjö