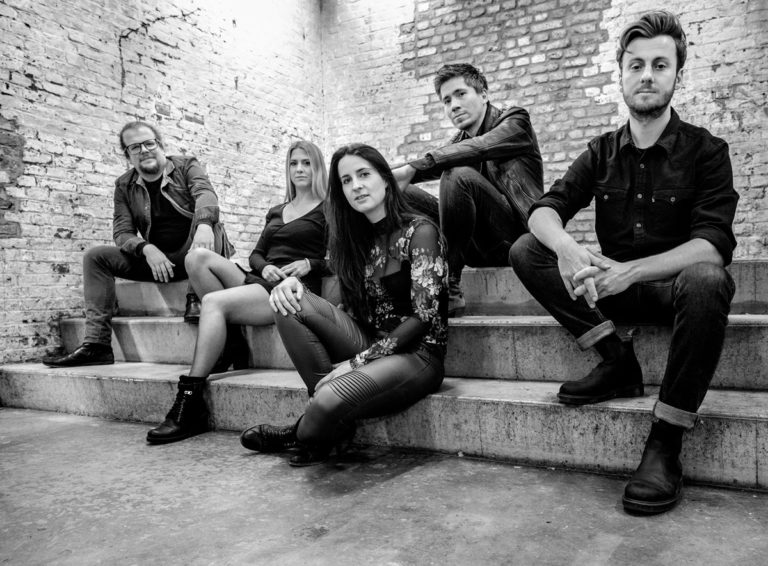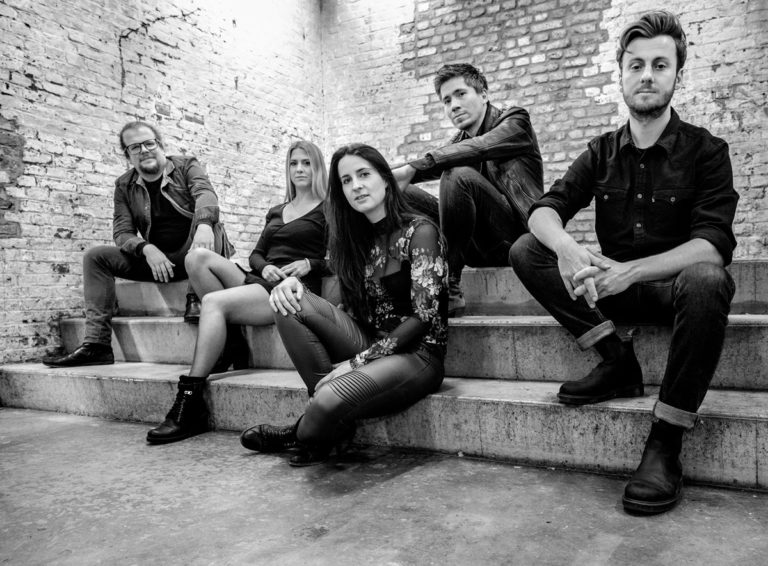 Netherlands Art Rockers Lesoir return with forthcoming studio album 'Mosaic'.
The album wil be released on May 4, 2020 on Glassville Records and distributed by Dutch Music Works. The album will be available on CD, vinyl and on all digital platforms.
In anticipation of the release the band will release the title track of the album 'Mosaic' as a single on March 27.